Practice being
the person you want to be.
​
Join The Alchemy Experience
Conjure Organic Beauty for the mind, body, and Soul
Delivered to your doorstep Monthly!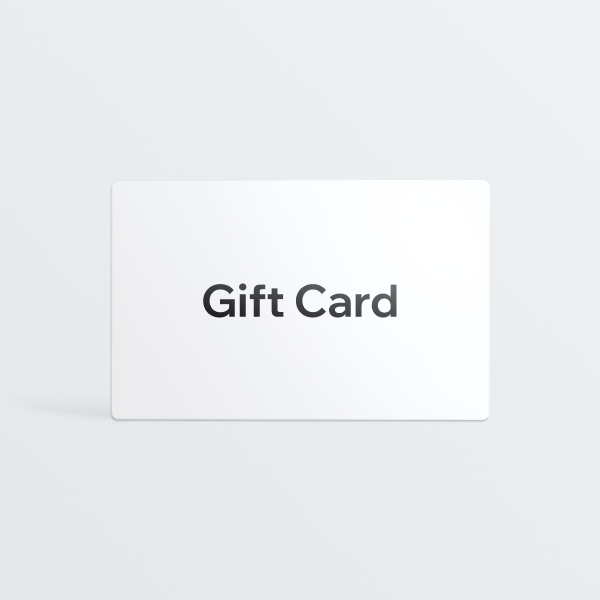 eGift Card
$25 - $200
You can't go wrong with a gift card. Choose an amount and write a personalized message to make this gift your own.
Money is simply energy. You give and receive. It comes and goes. It is a gift of appreciation for knowledge and creativity. If you enjoy what you read please support our writers by making a donation. Thank you in advance